Introduction
I first came across these illustrations in my copy of Edward Seidensticker's 1976 translation of The Tale of Genji. However I was disappointed to find that there weren't any clean black and white versions of these woodblock images available online. They are from 山本春正 Yamamoto Shunshō's 1654 絵入源氏物語 Eiri Genji monogatari (Illustrated Tale of Genji), published in Kyōto by 八尾勘兵衛 Yao Kanbē. Luckily, the Library of Congress maintains scans of the entire edition, and they are in the public domain. Thus, I quite laboriously processed these images (croping, removing text showing through, conversion to black and white, and filtering to produce crisp lines). It is my intent to eventually get them up on Wikimedia Commons, but first I need to identitfy the contents of all of the images—a process I've only begun—so I thought it best to at least get them up here. They are public domain, so please use them as you wish.
Images
Download all images (.zip 282MB)
The actual images are quite large, so click on them to enlarge (may take little bit to load). Illustrations that span two pages have their halves marked (right) and (left).
Click on images to enlarge. Top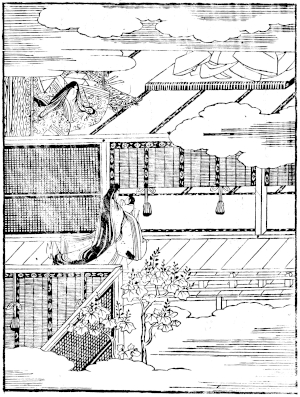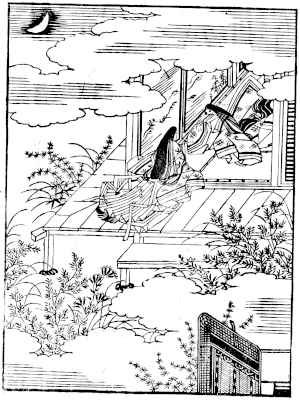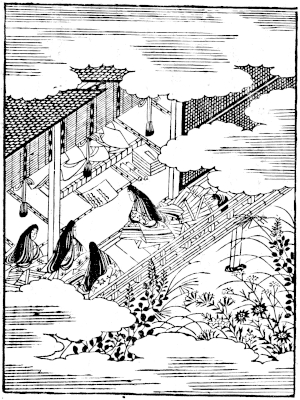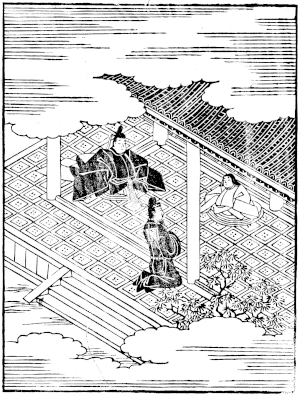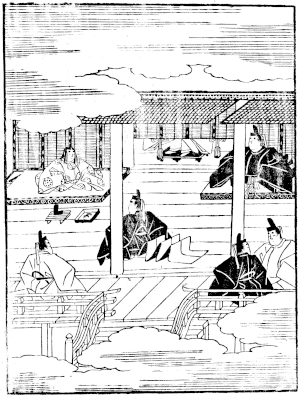 Click on images to enlarge. Top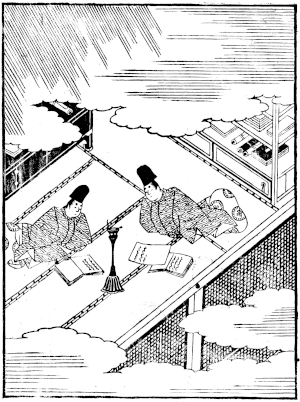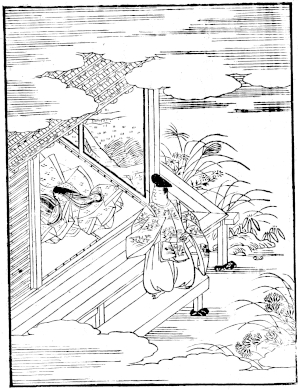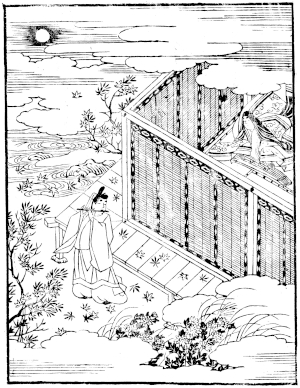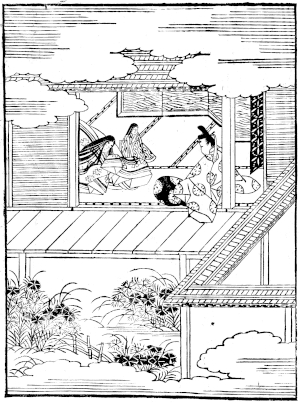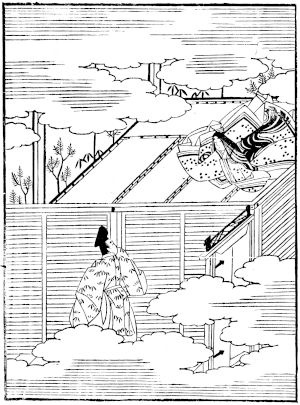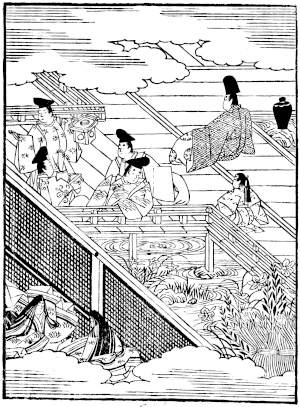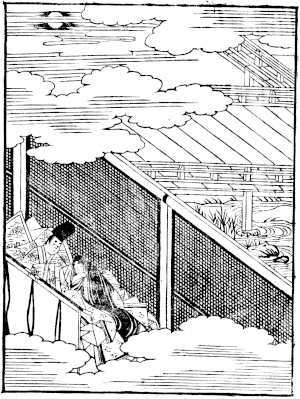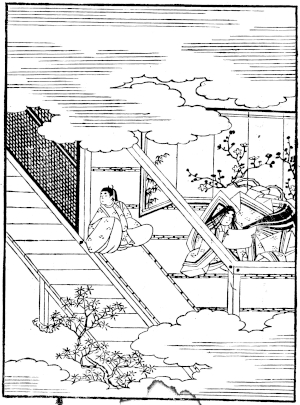 Click on images to enlarge. Top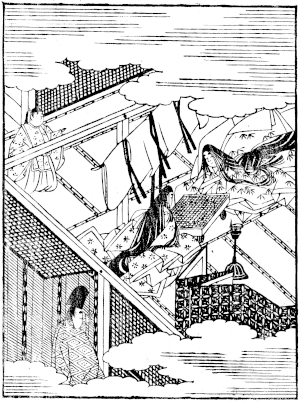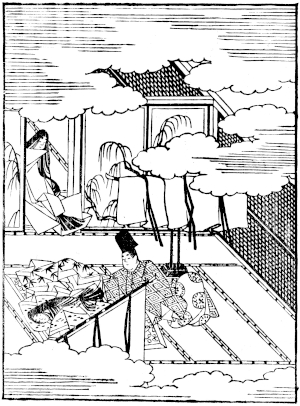 Click on images to enlarge. Top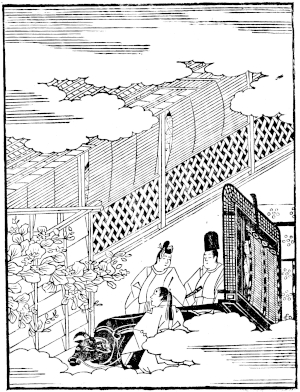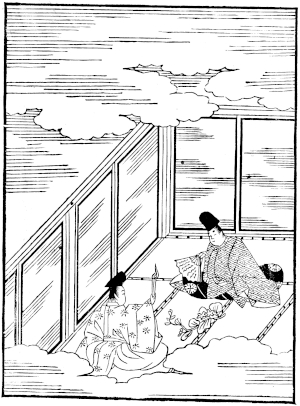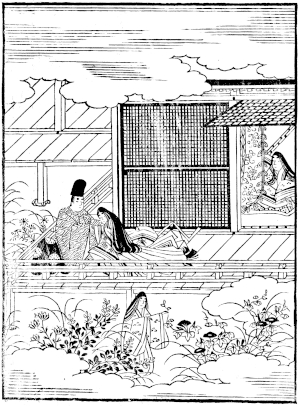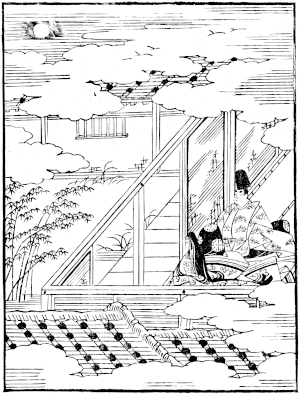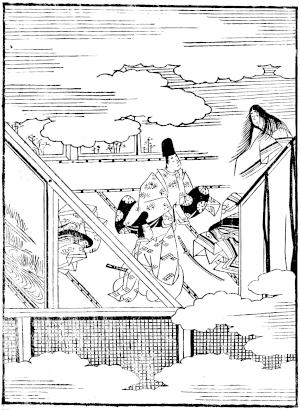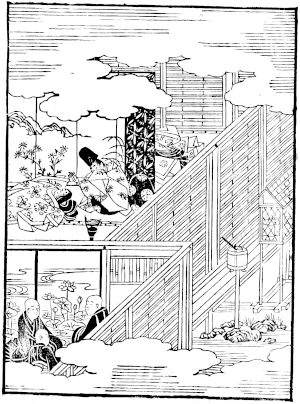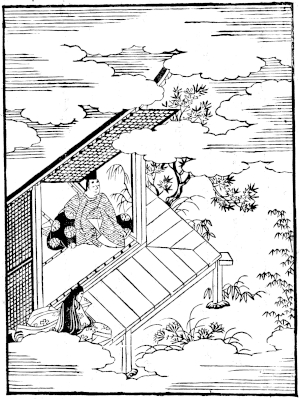 Click on images to enlarge. Top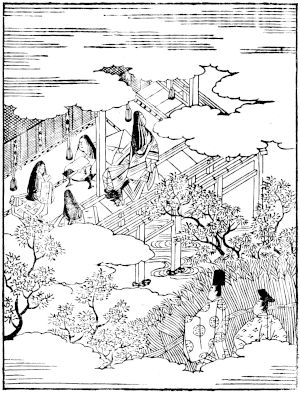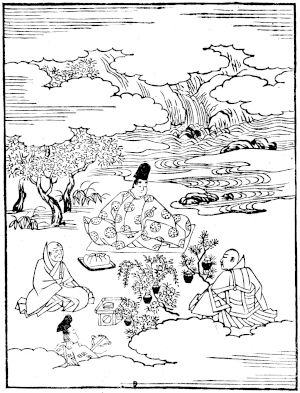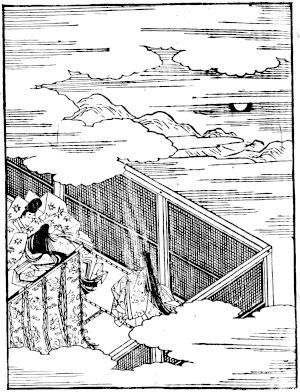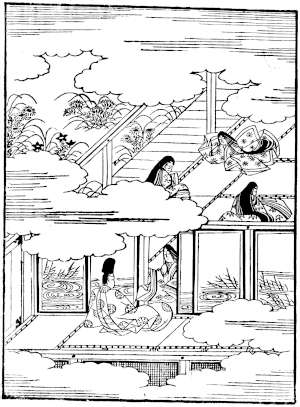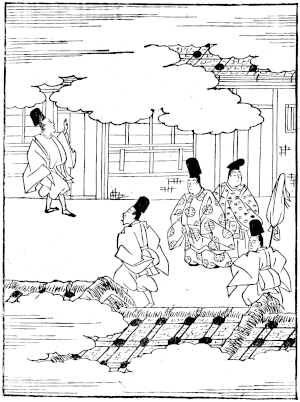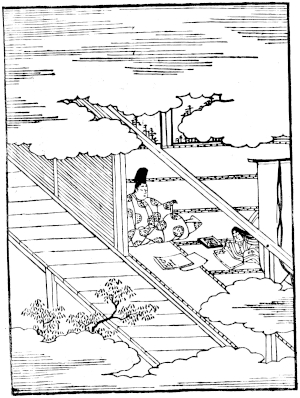 Click on images to enlarge. Top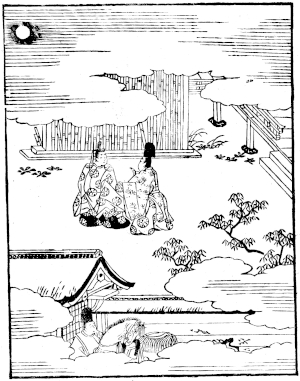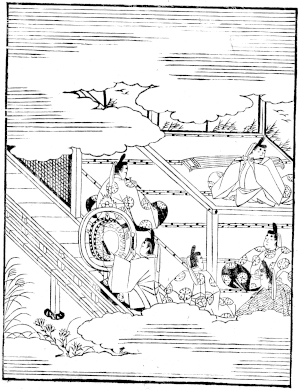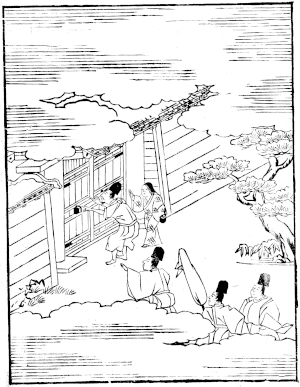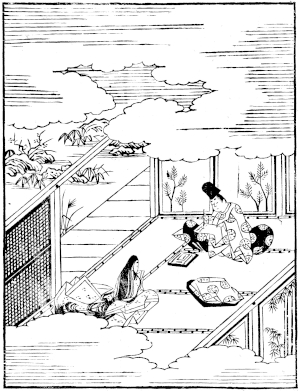 Click on images to enlarge. Top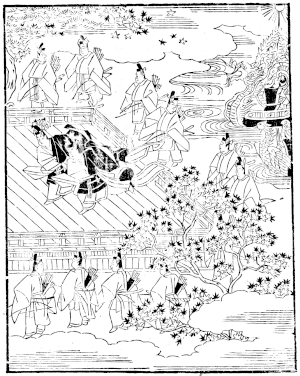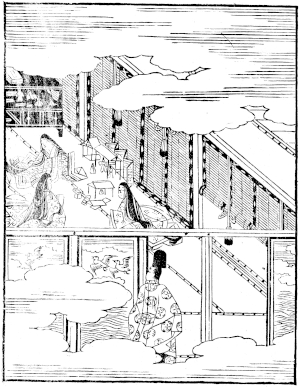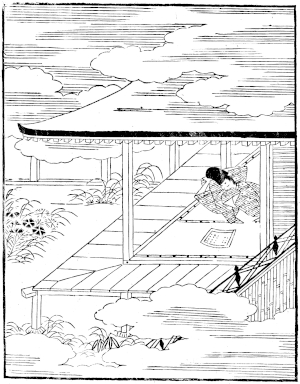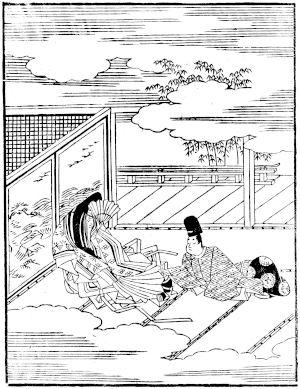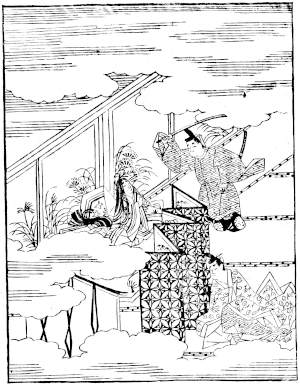 Click on images to enlarge. Top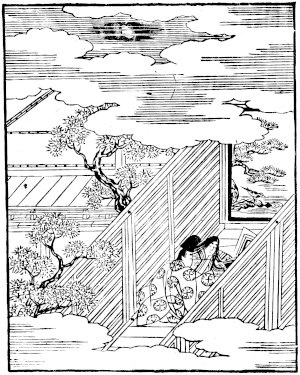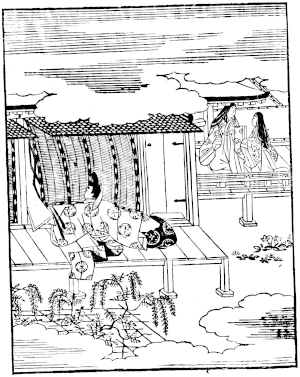 Click on images to enlarge. Top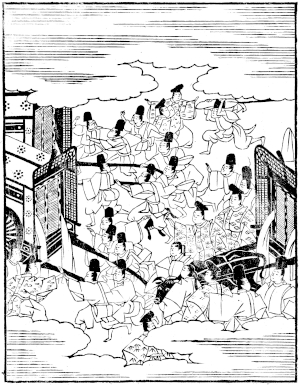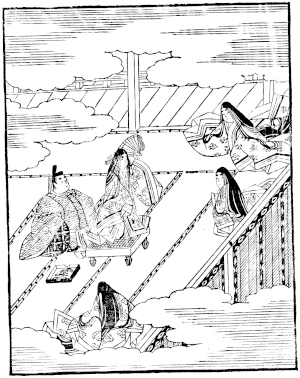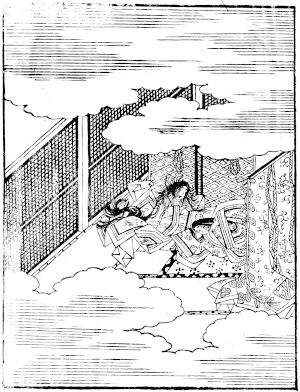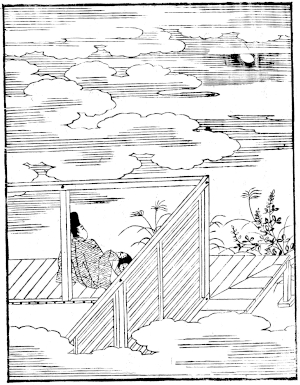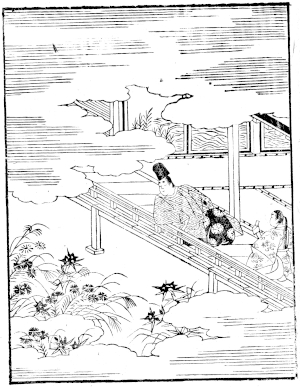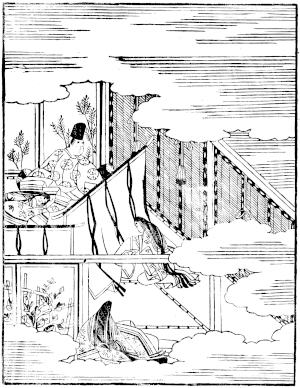 Click on images to enlarge. Top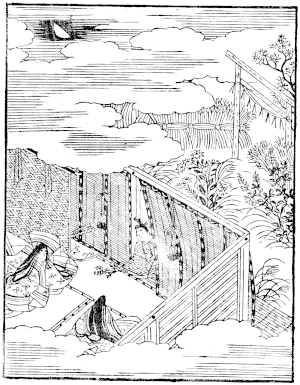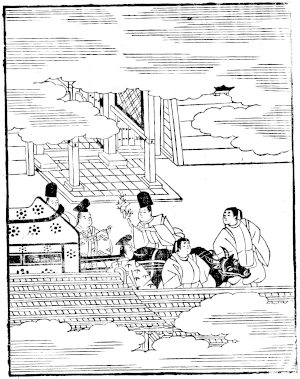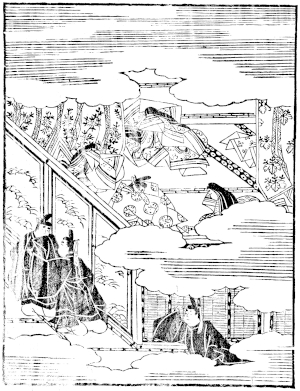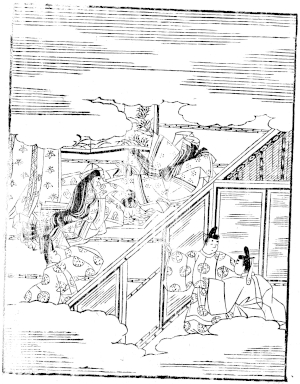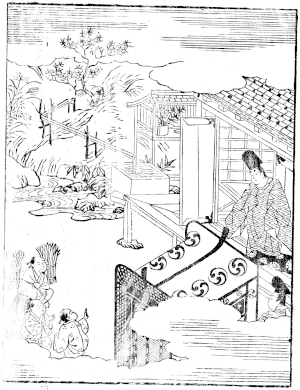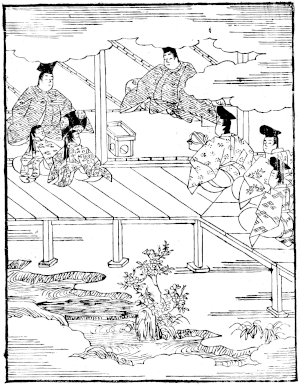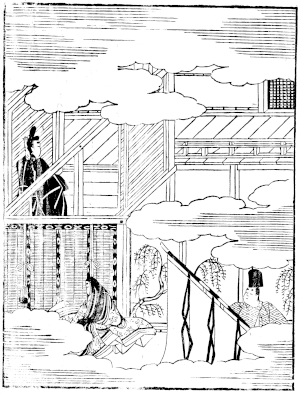 Click on images to enlarge. Top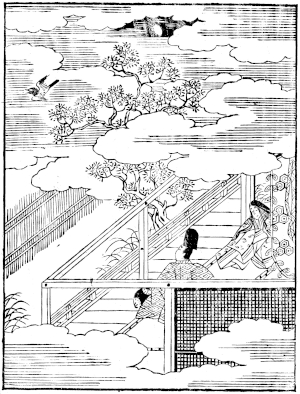 Click on images to enlarge. Top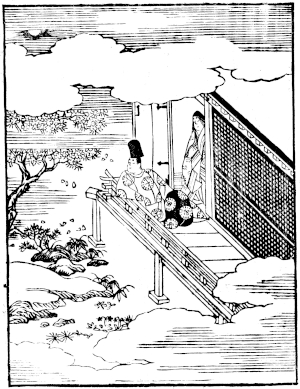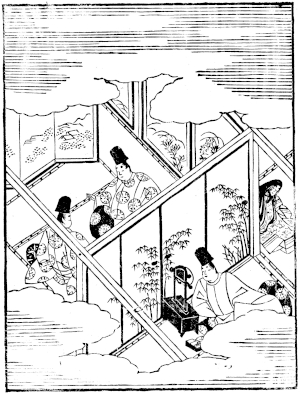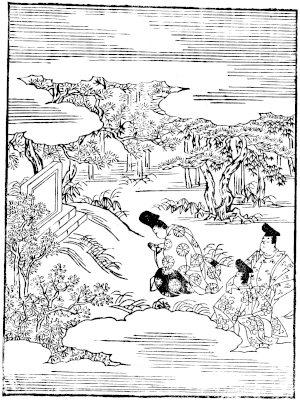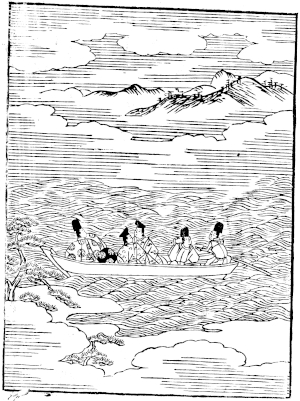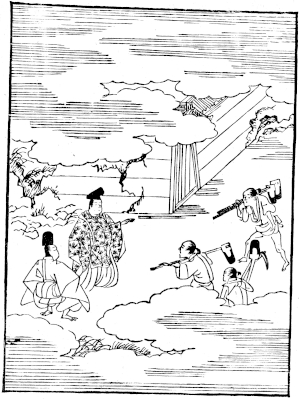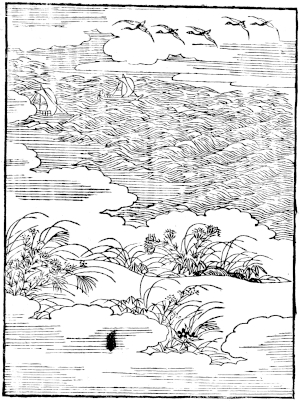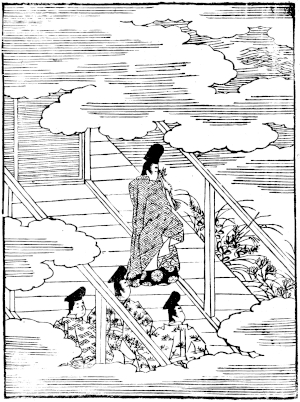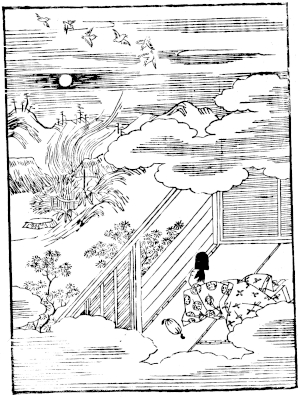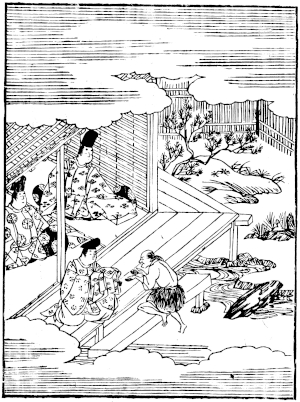 Click on images to enlarge. Top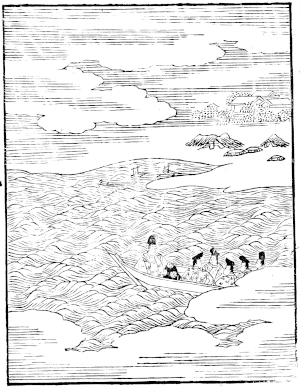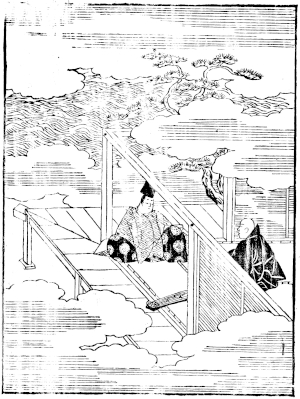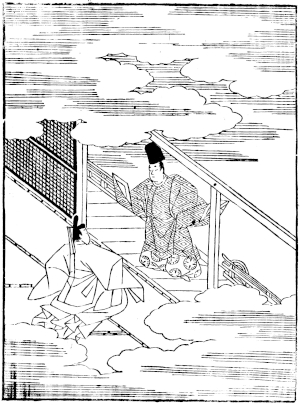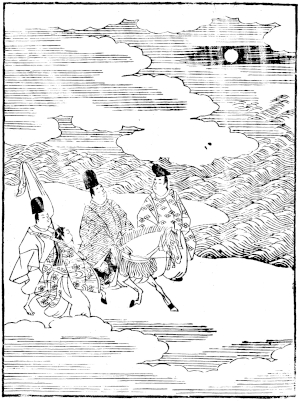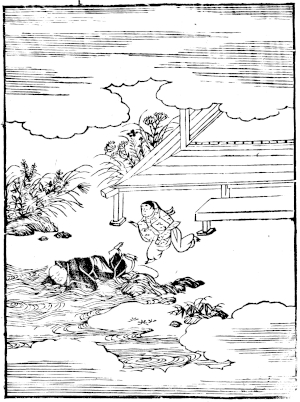 Click on images to enlarge. Top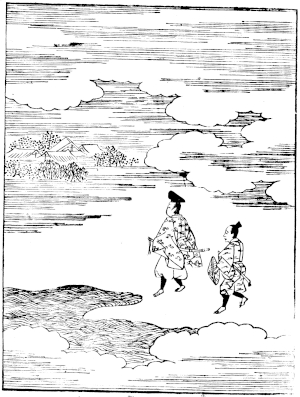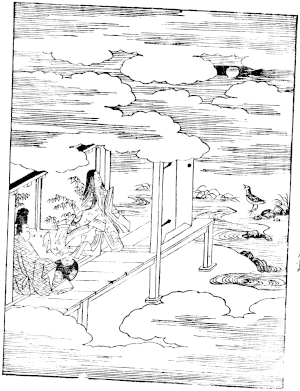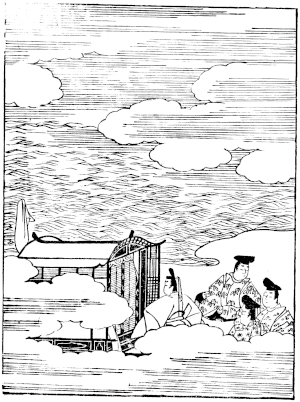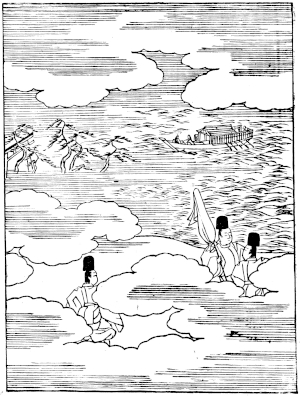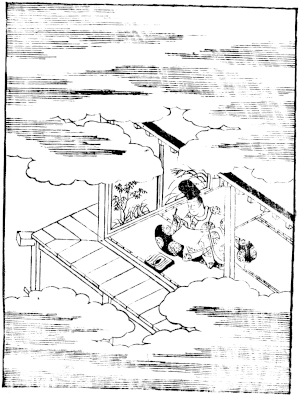 Click on images to enlarge. Top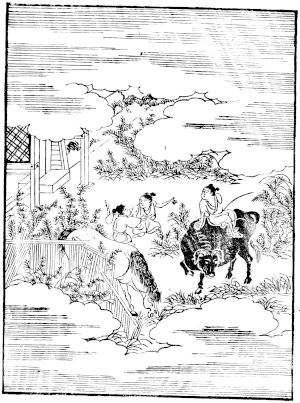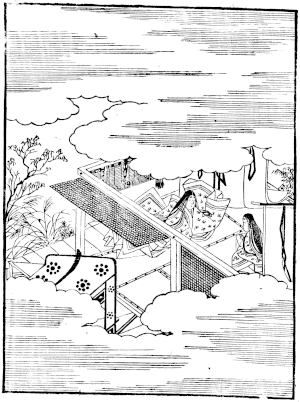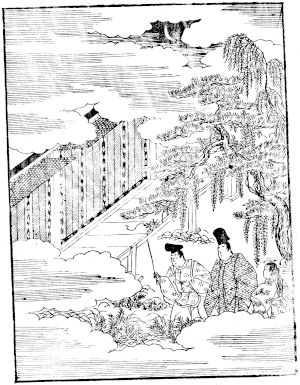 Click on images to enlarge. Top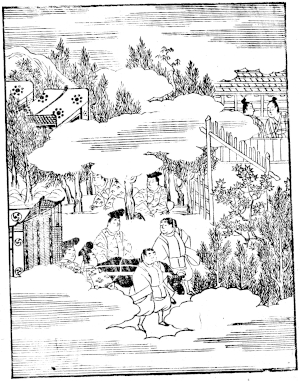 Click on images to enlarge. Top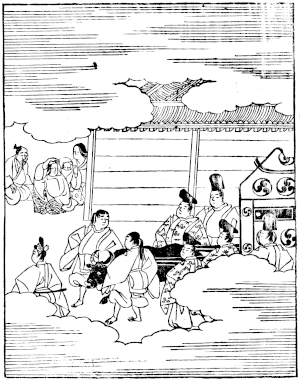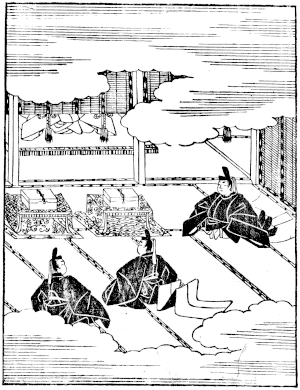 Click on images to enlarge. Top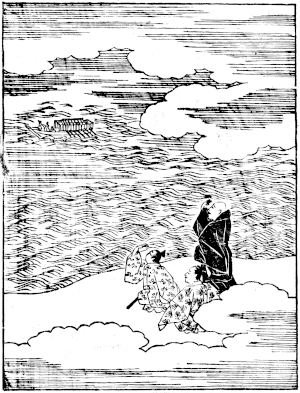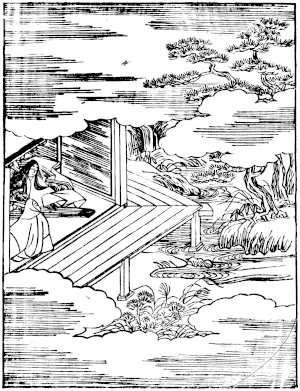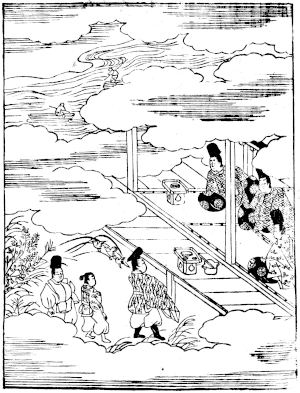 Click on images to enlarge. Top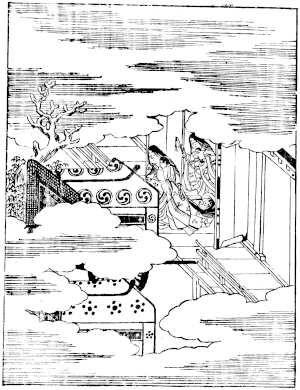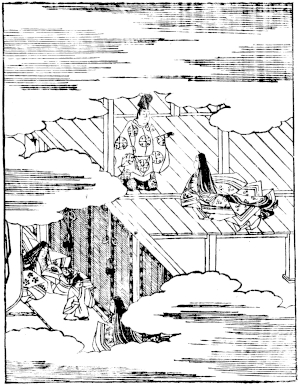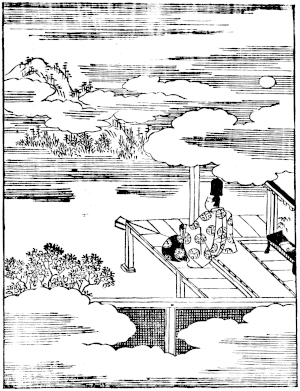 Click on images to enlarge. Top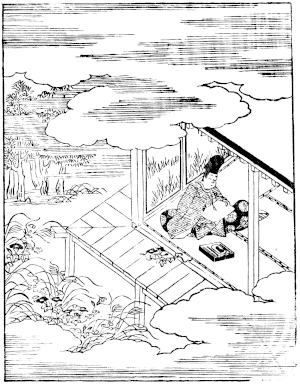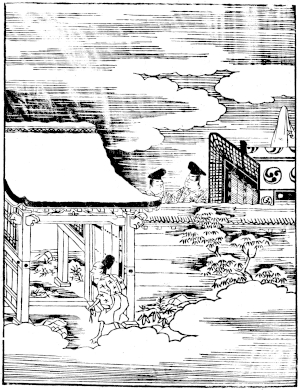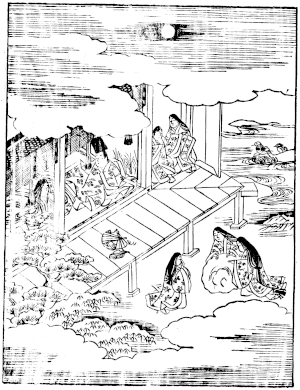 Click on images to enlarge. Top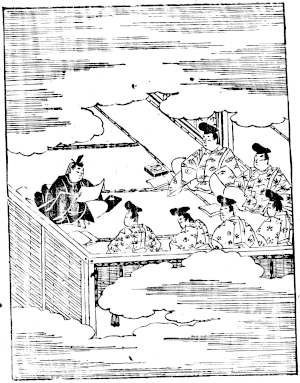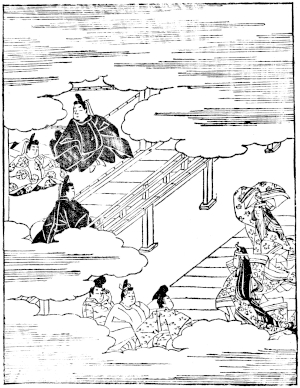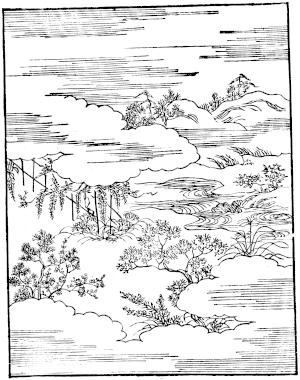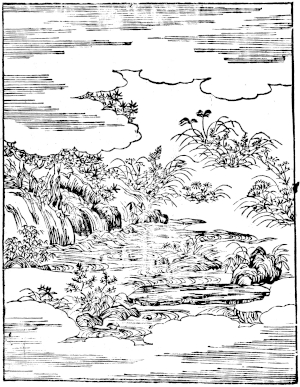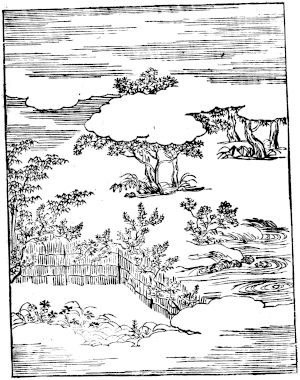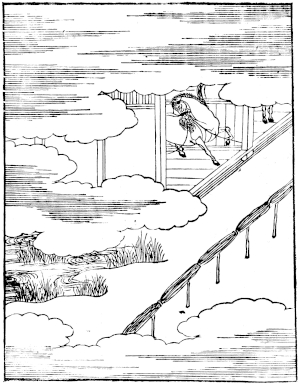 Click on images to enlarge. Top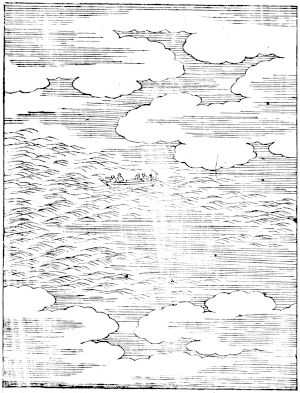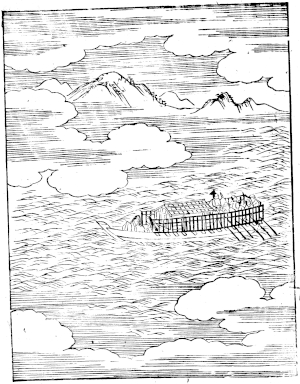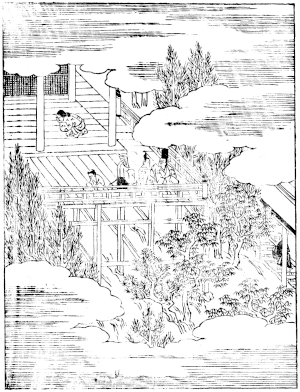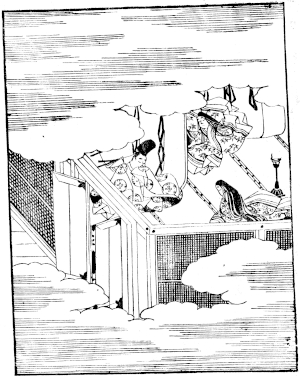 Click on images to enlarge. Top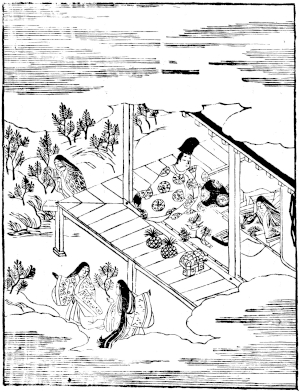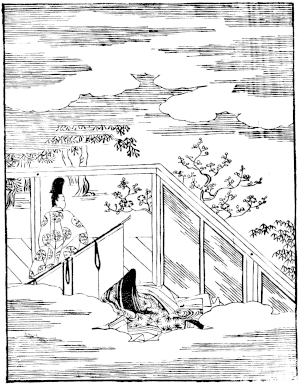 Click on images to enlarge. Top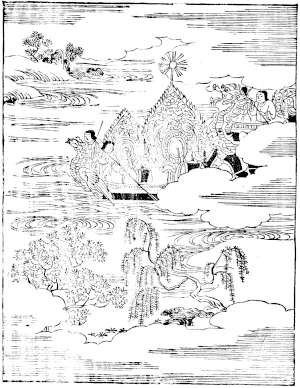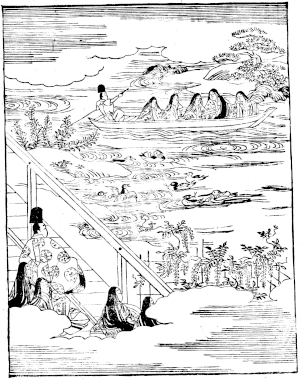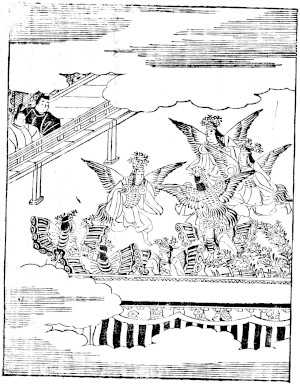 Click on images to enlarge. Top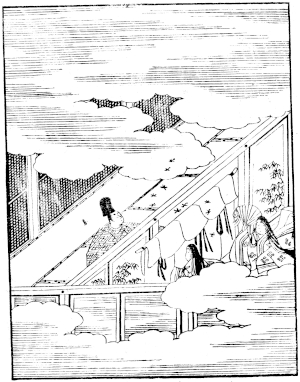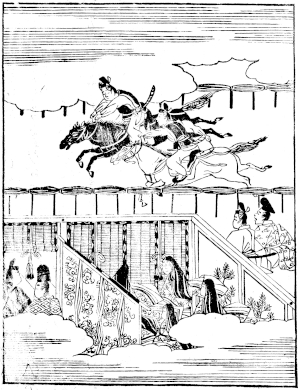 Click on images to enlarge. Top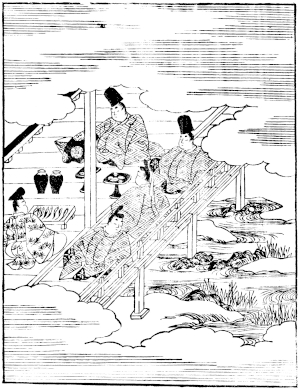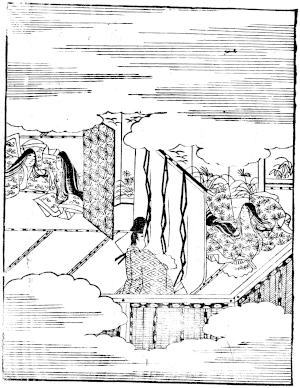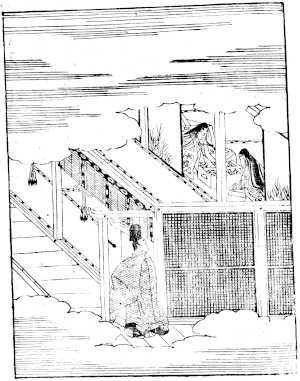 Click on images to enlarge. Top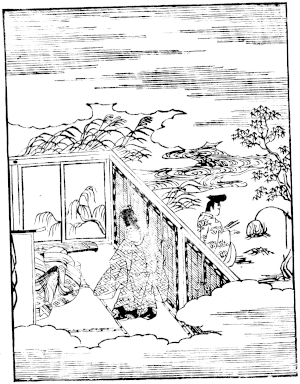 Click on images to enlarge. Top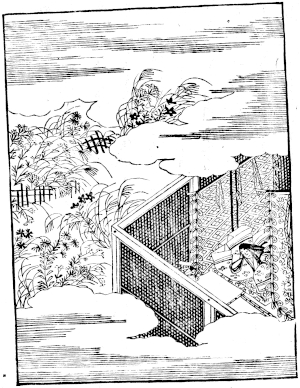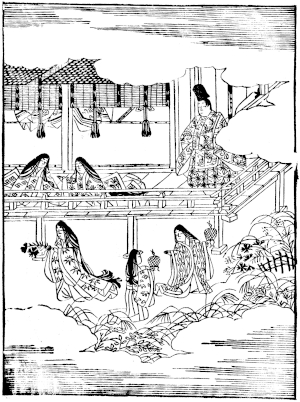 Click on images to enlarge. Top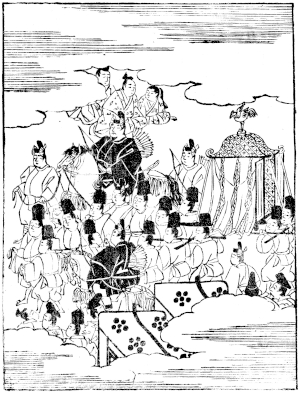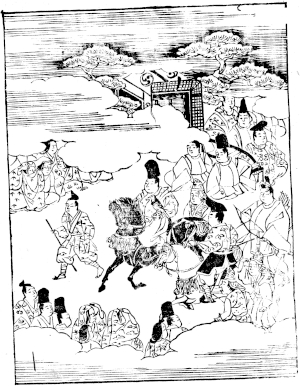 Click on images to enlarge. Top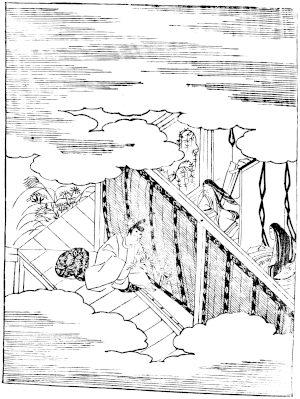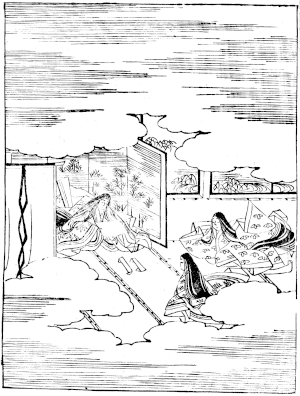 Click on images to enlarge. Top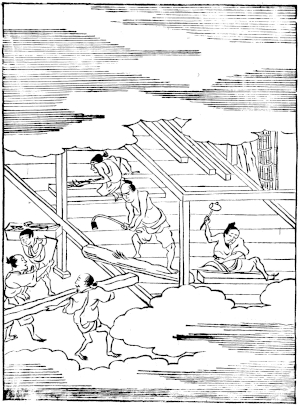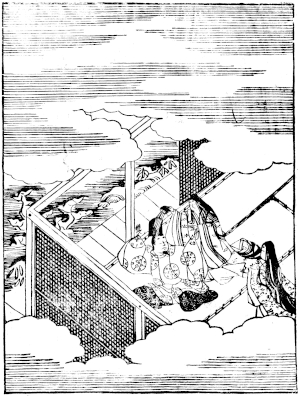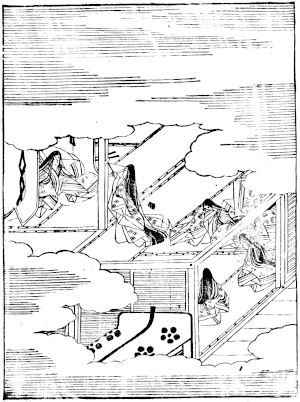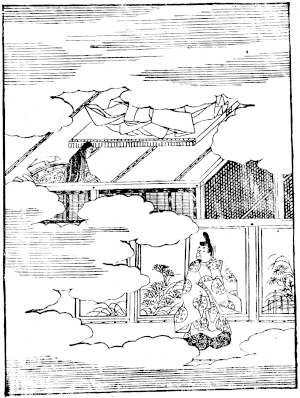 Click on images to enlarge. Top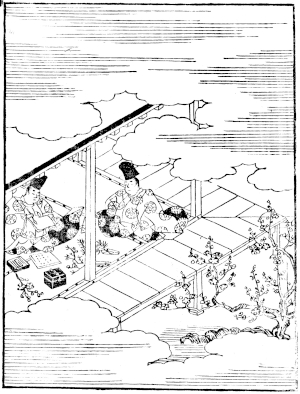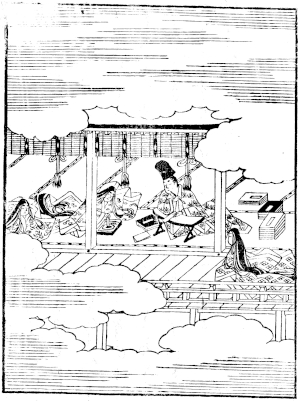 Click on images to enlarge. Top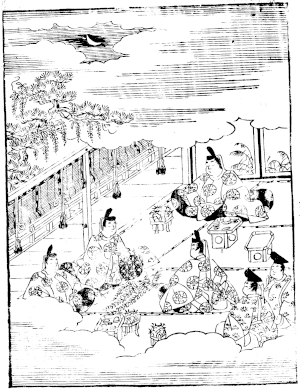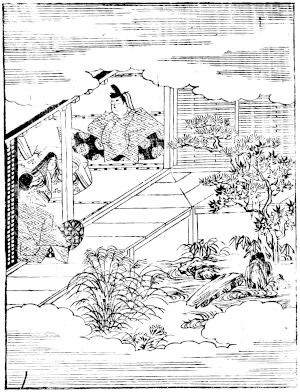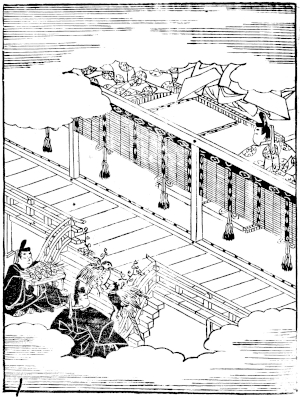 Click on images to enlarge. Top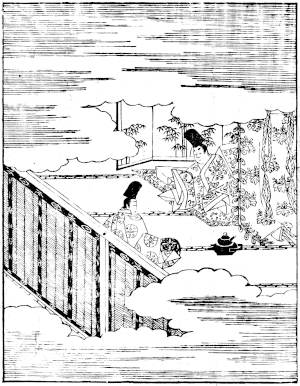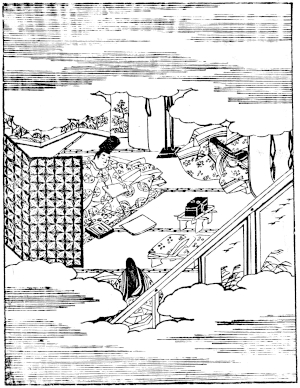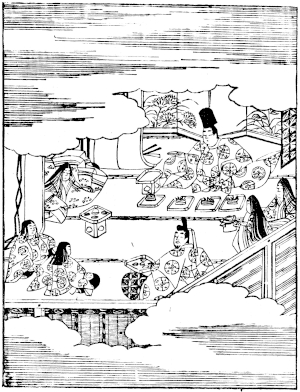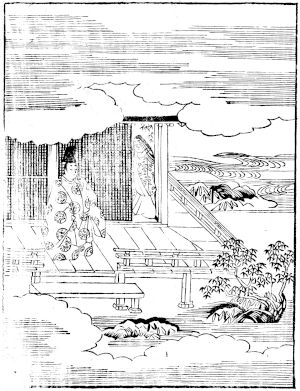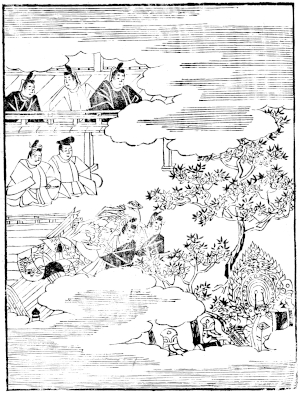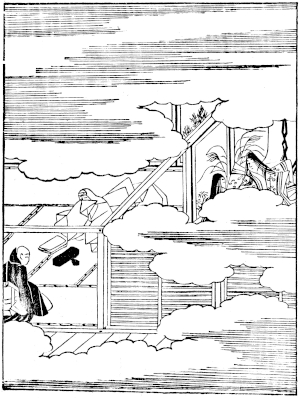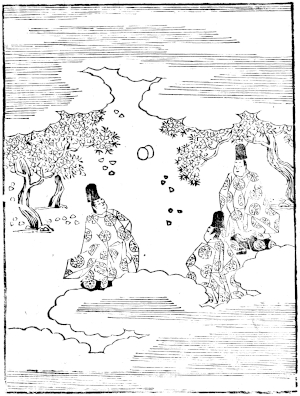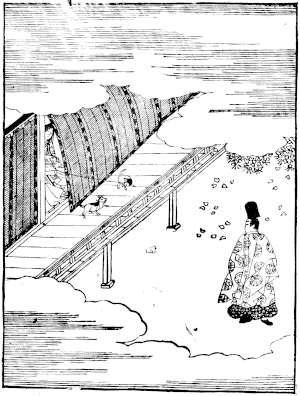 Click on images to enlarge. Top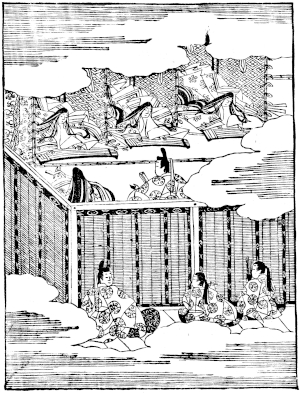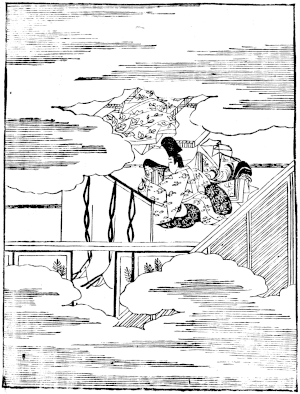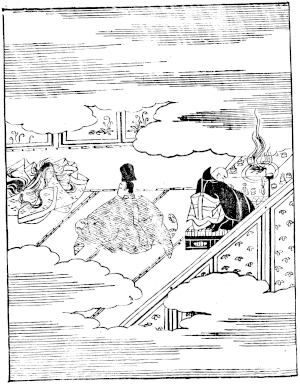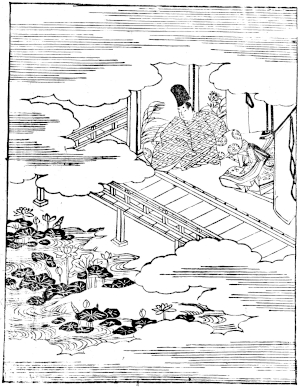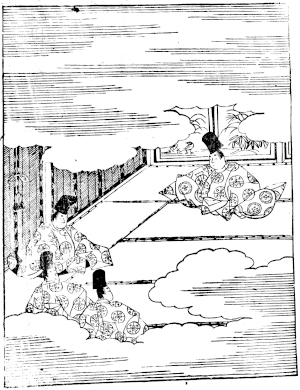 Click on images to enlarge. Top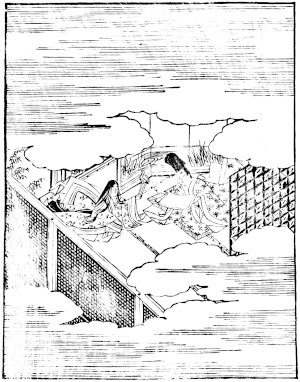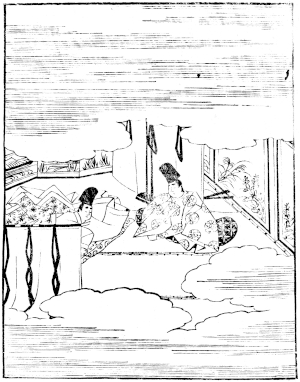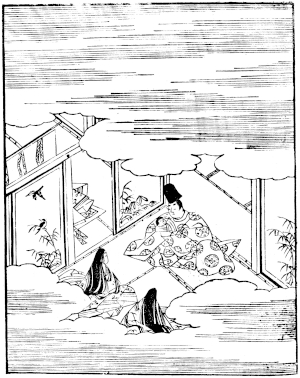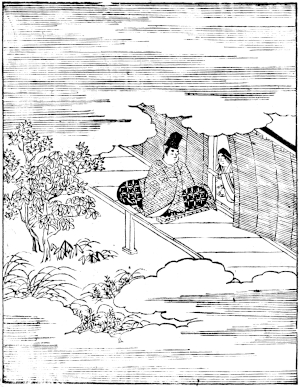 Click on images to enlarge. Top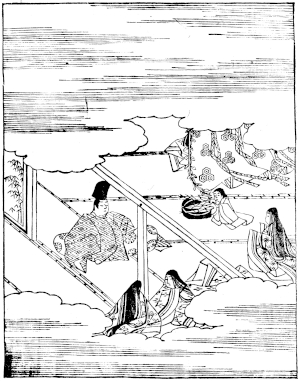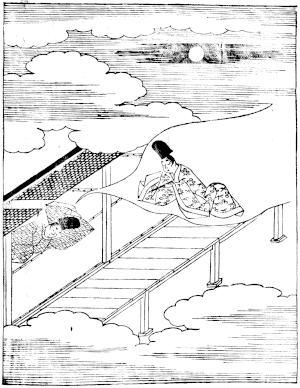 Click on images to enlarge. Top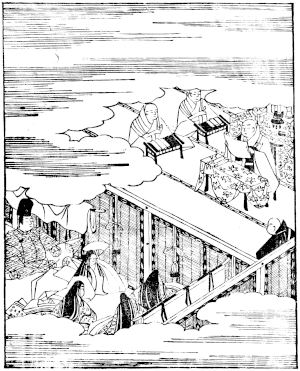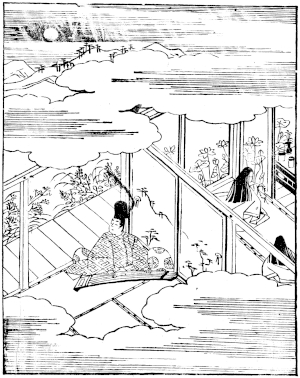 Click on images to enlarge. Top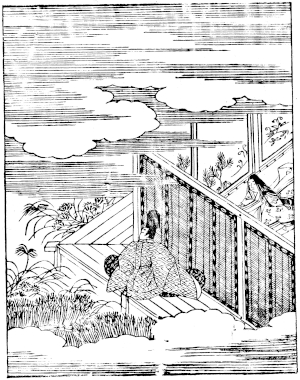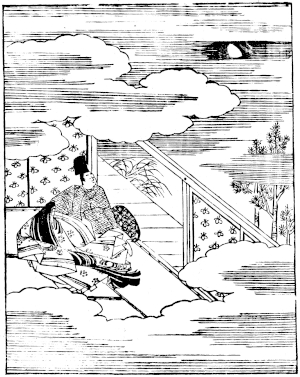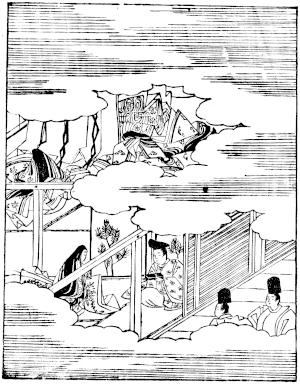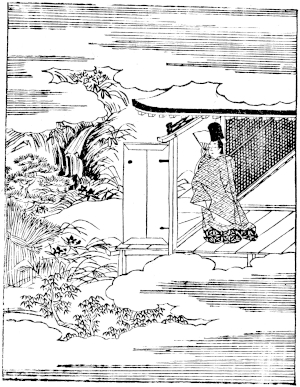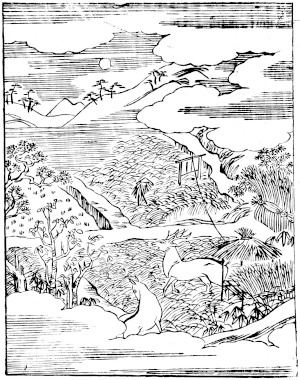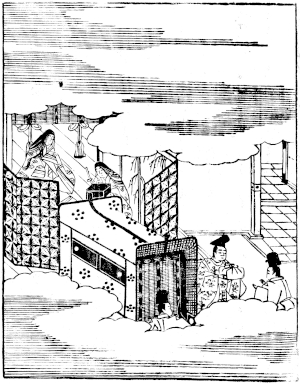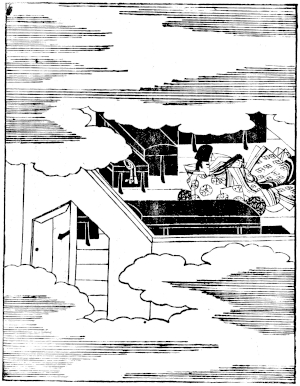 Click on images to enlarge. Top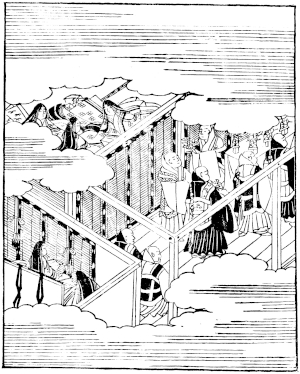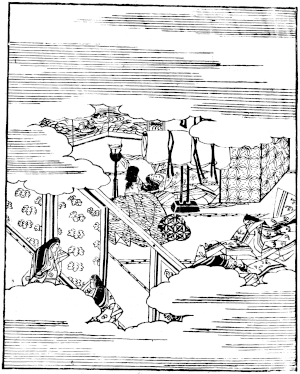 Click on images to enlarge. Top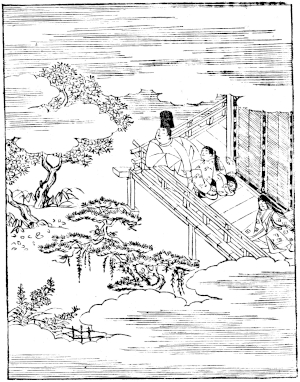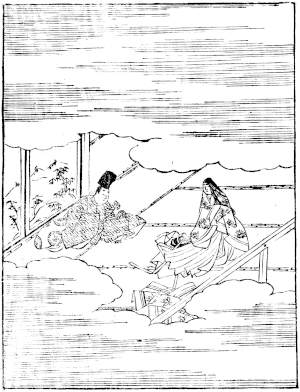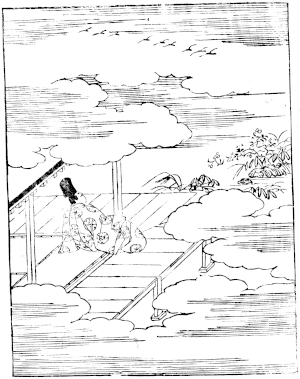 Click on images to enlarge. Top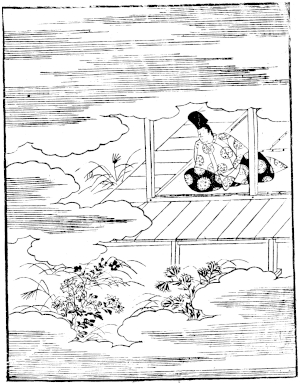 Click on images to enlarge. Top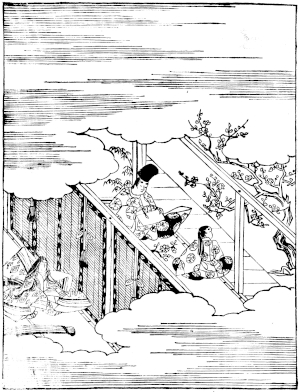 Click on images to enlarge. Top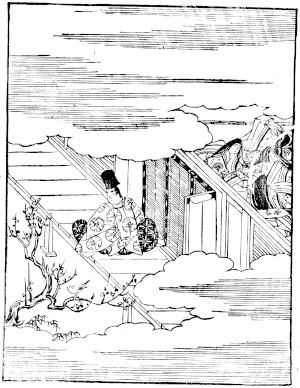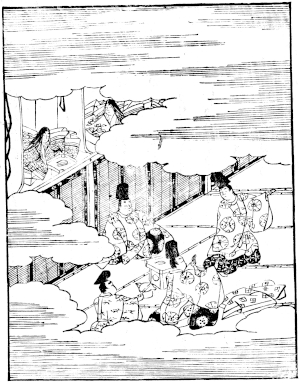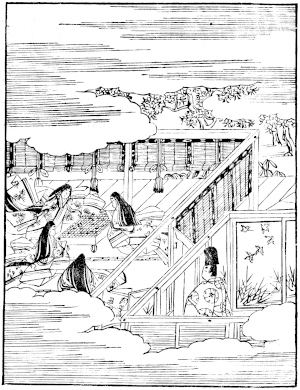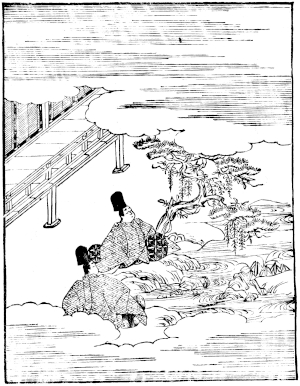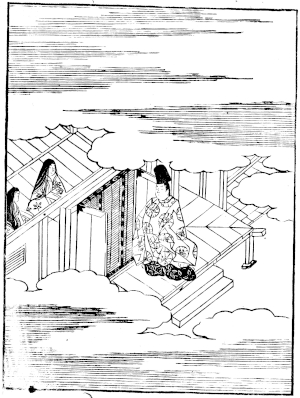 Click on images to enlarge. Top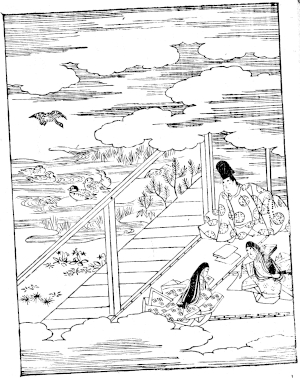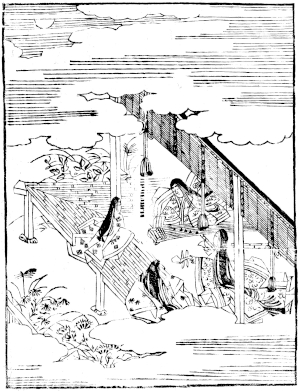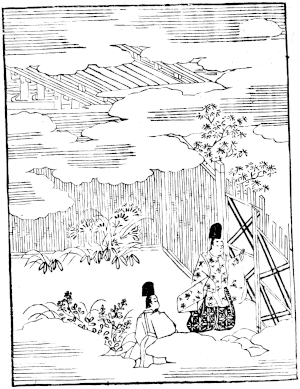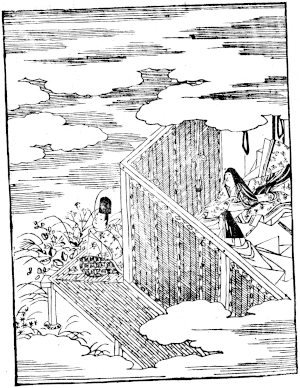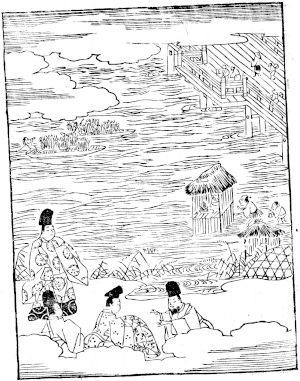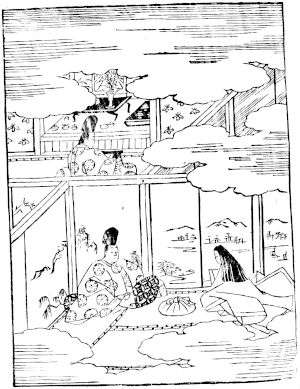 Click on images to enlarge. Top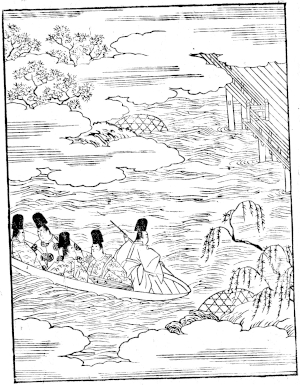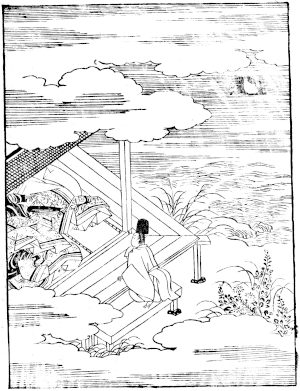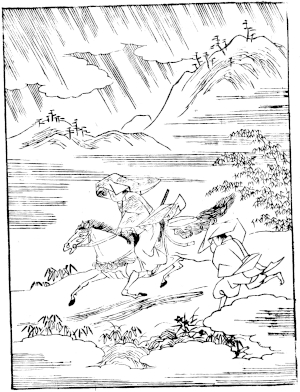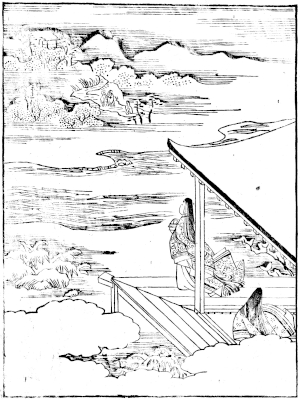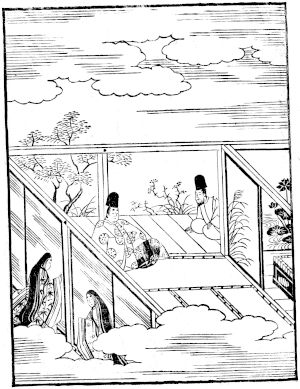 Click on images to enlarge. Top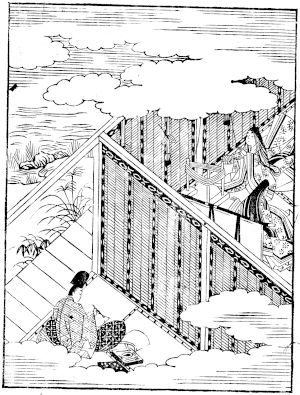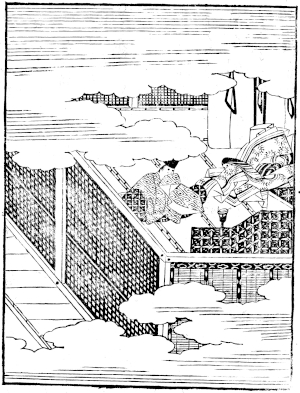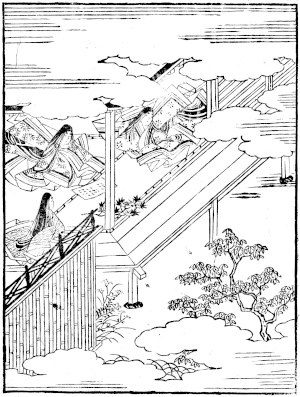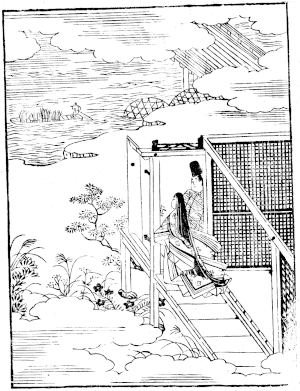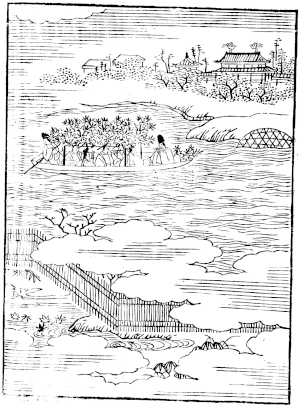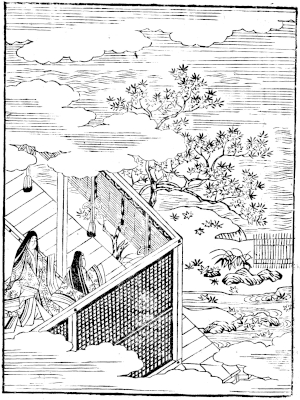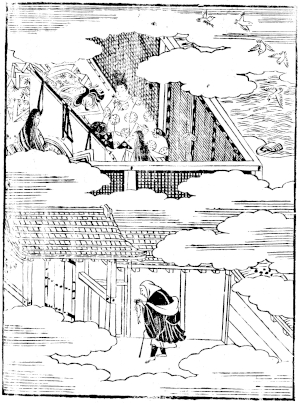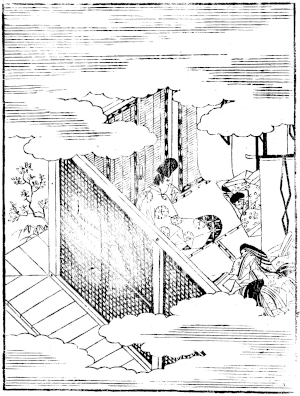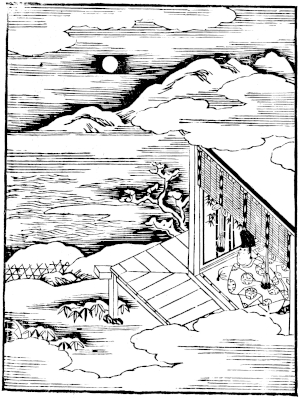 Click on images to enlarge. Top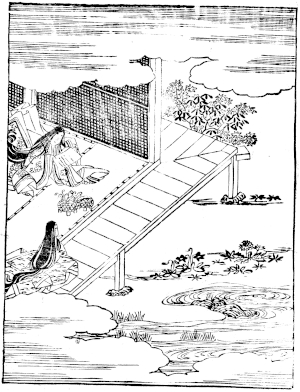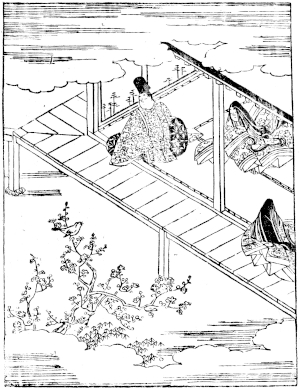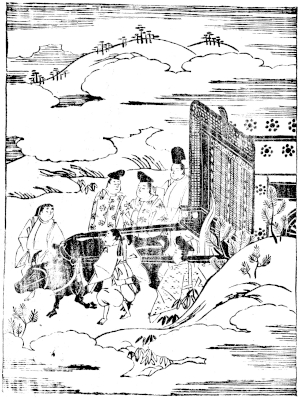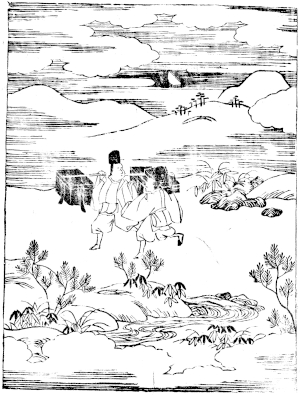 Click on images to enlarge. Top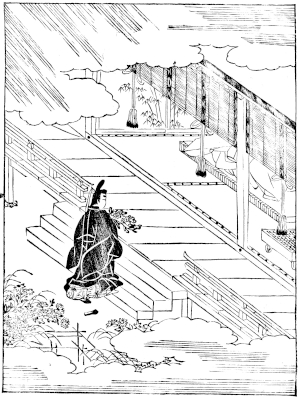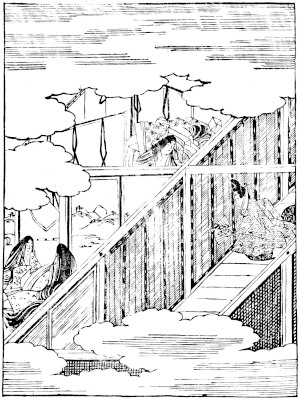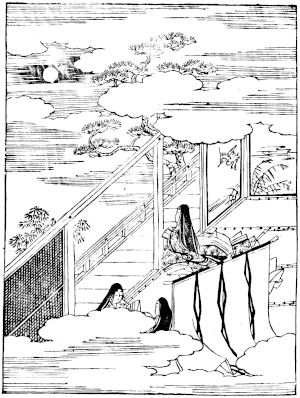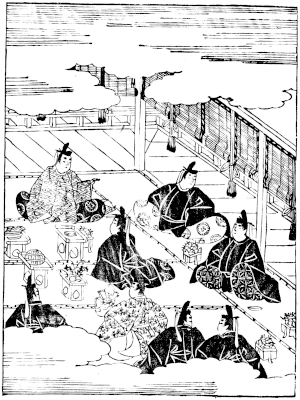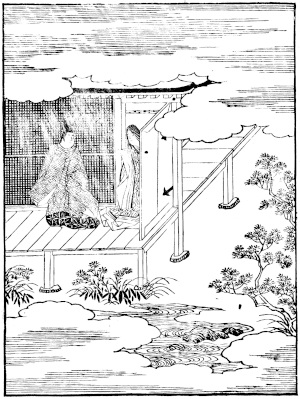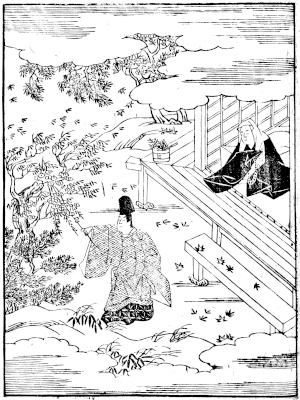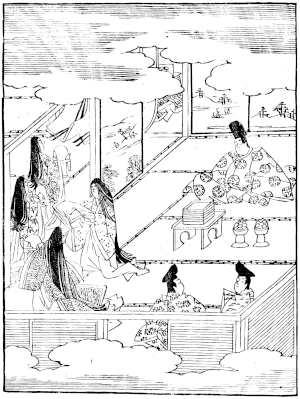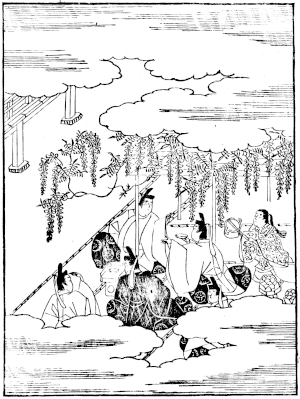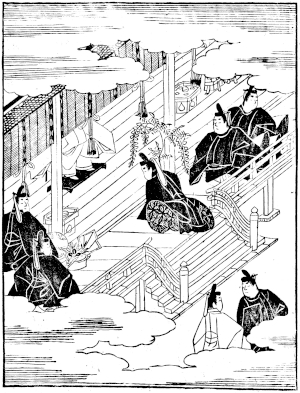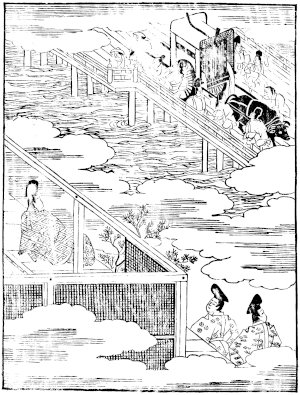 Click on images to enlarge. Top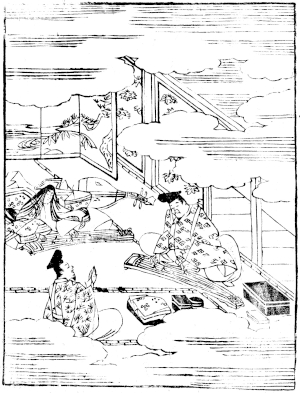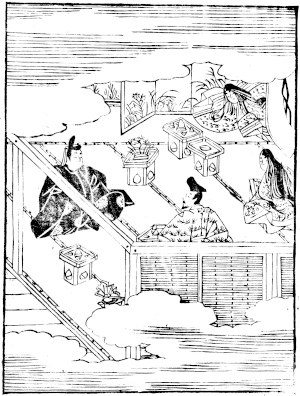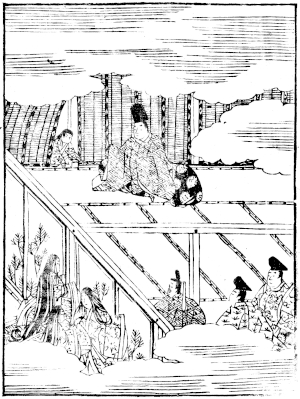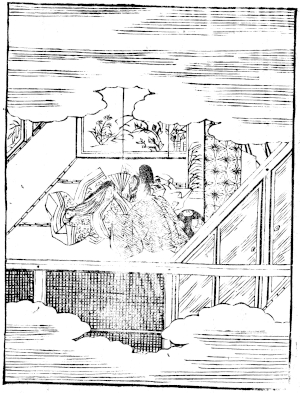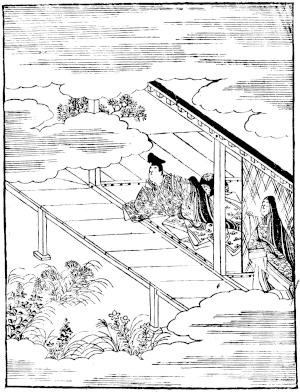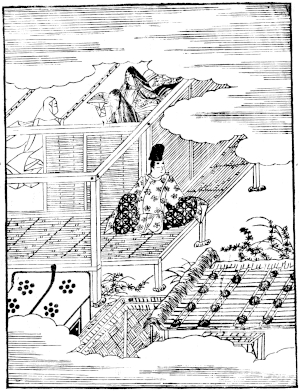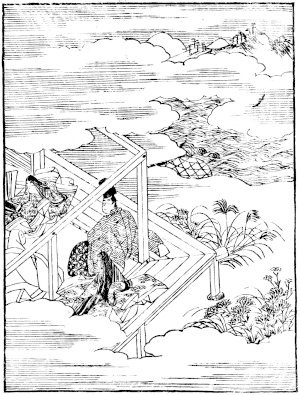 Click on images to enlarge. Top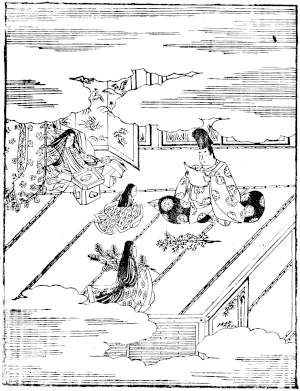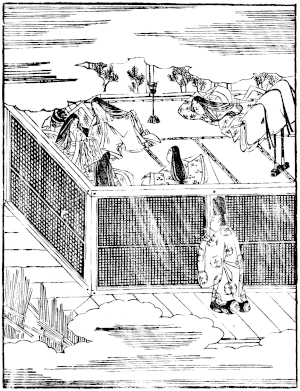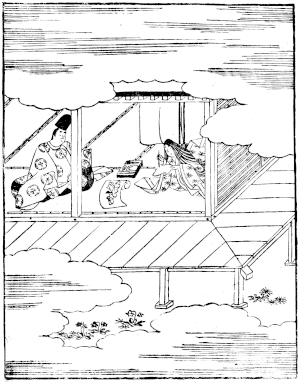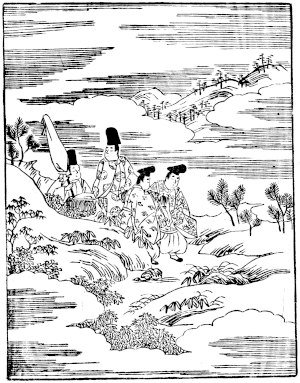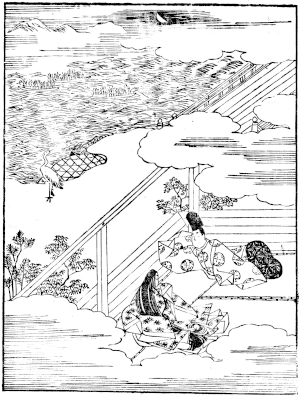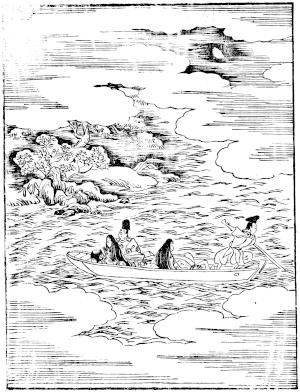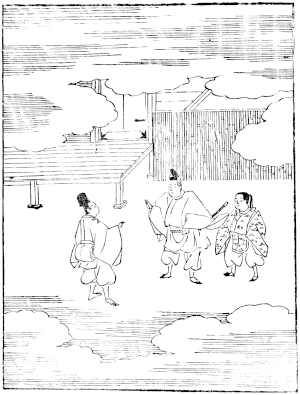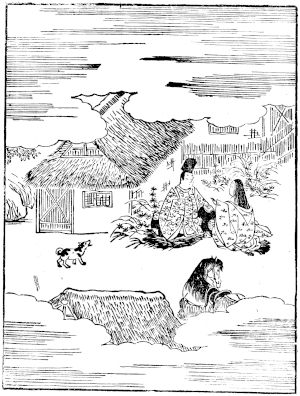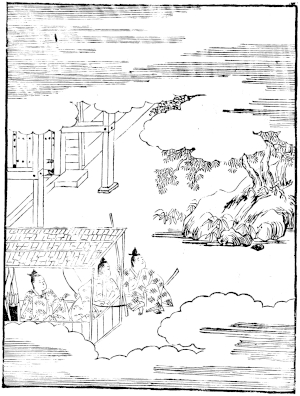 Click on images to enlarge. Top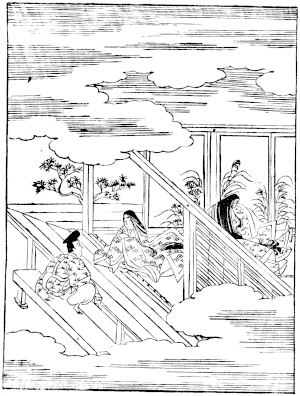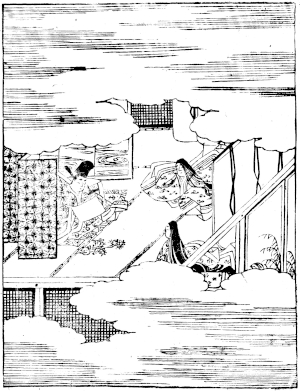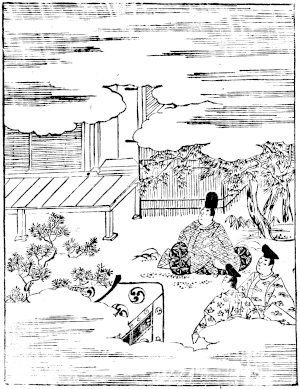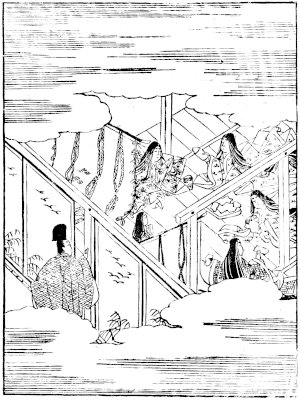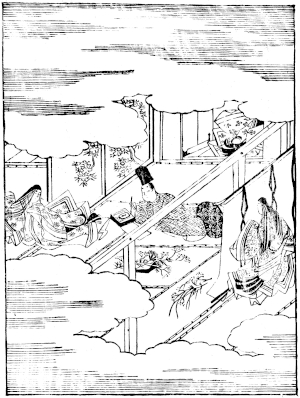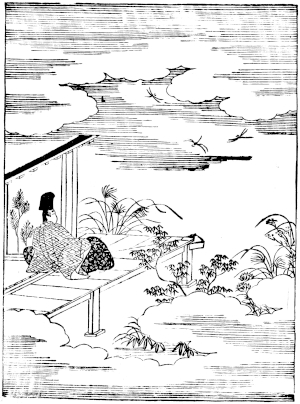 Click on images to enlarge. Top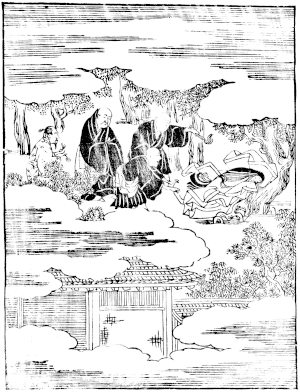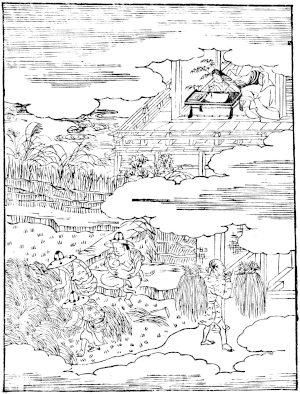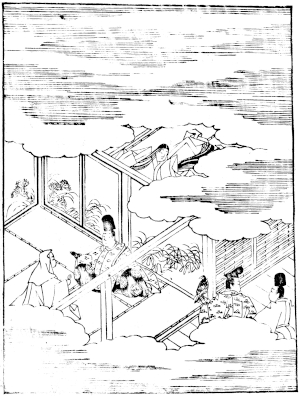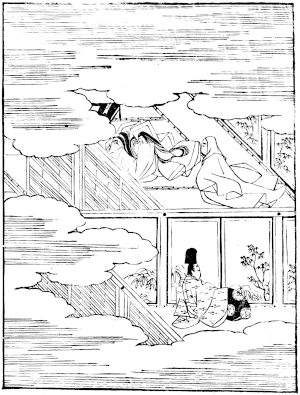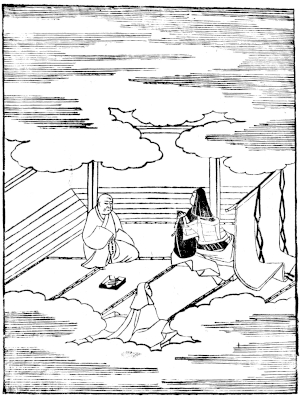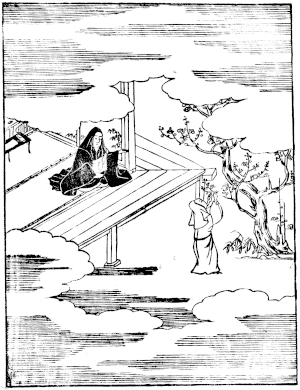 Click on images to enlarge. Top